The Blogger
The Fashion High Street is a fashion photo blog ran by a silly girl who found passion for fashion and thinks that this is her greatest escape. This blog was created to serve as inspiration for your day to day outfits. Hello there, beautiful, and welcome to my piece of heaven on Earth. This is
Kat
, and I love dressing up (and dressing down), eating, over-sleeping, and as you might've guessed, blogging. Enjoy your stay, and come back soon!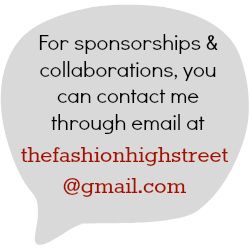 Blog Statistics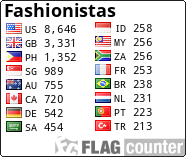 Flag counter embedded 10/21/2012
Elsewhere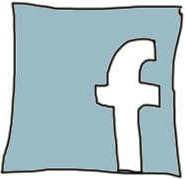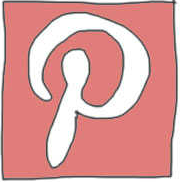 Blog Sponsors
Blog Communities
Polyvore Sets
Fashion Quotes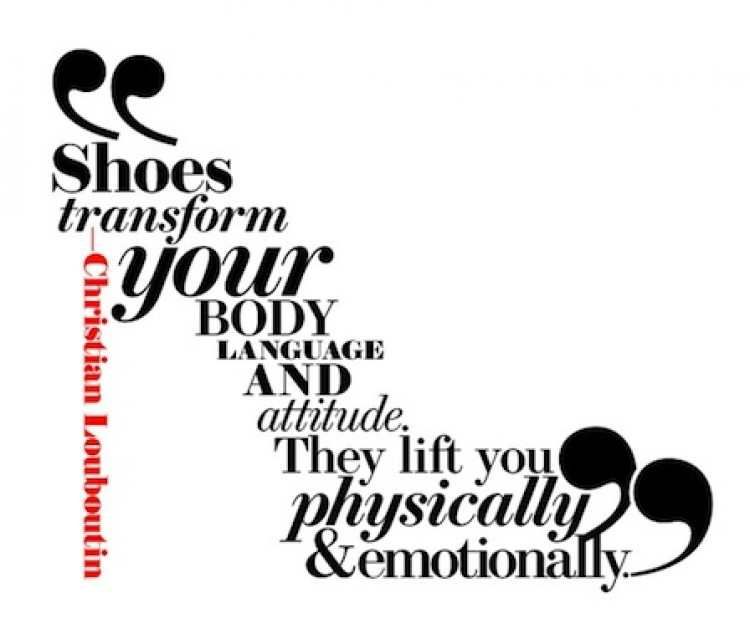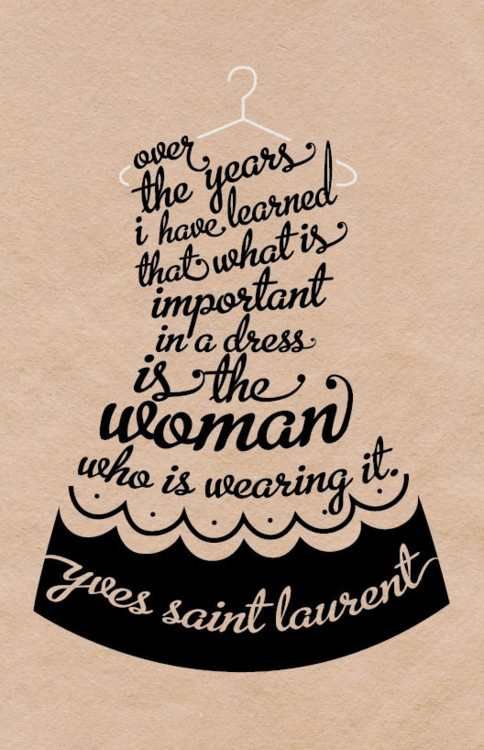 Instagram Snapshots
Disclaimer and Credit
I DO NOT claim ownership on any of the photos posted, UNLESS watermarked by my URL or stated otherwise. Credits remain to their rightful owners. No copyright infringement intended. Feel free to reblog (NOT REPOST) anything.
Theme by
Mega
. Edited by
Katrina Valiente
.